A frail Kate Bosworth frightened fans last year with her skeletal appearance, but it now appears Kate is on the road to recovery. According to Us Weekly, the 5′5 actress put on about 10 to 15 recently, up from her previous weight, estimated to be around 95 pounds.
Insiders claimed she managed to get healthy by stopping some of her hard-partying ways, and getting over a failed romance.
"Kate stopped partying, started working out more, eating a bit more and generally doesn't care about her weight so much because she¹s happy," a source close to the actress says, noting that no dramatic intervention was staged.

Adds a longtime friend, "Stress can take its toll, and last fall was just hard for her." (Bosworth and Orlando Bloom, 30, split in September.) "Kate is human. We all go through tough times."
Best of luck to Kate; she's been looking fabulous lately.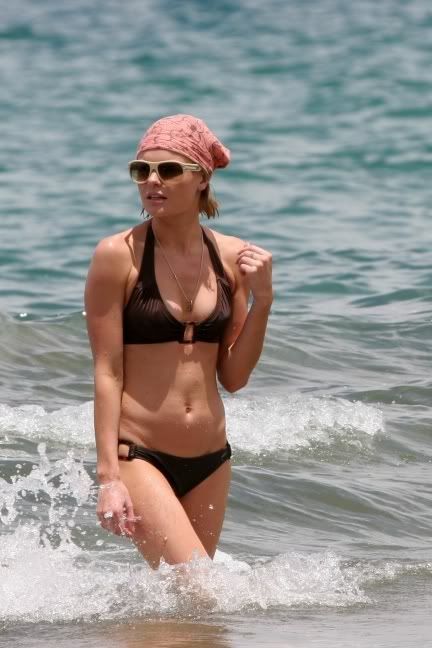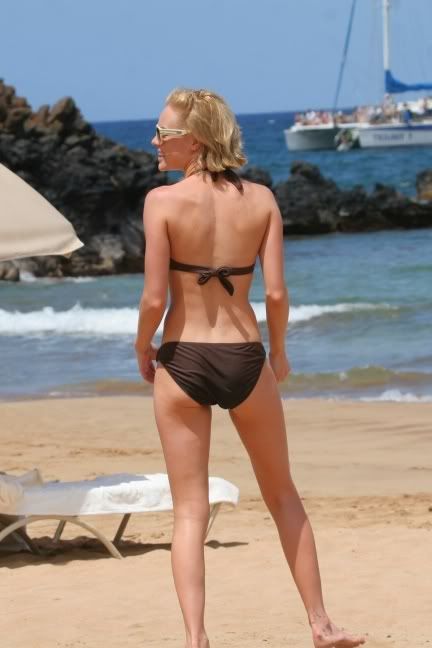 3 Comments »