According to Janet Charlton, Britney Spears' posse is made up of a gang of complete retards.
We had a source at Cirque de Soleil's Zumanity show in Las Vegas who told us all about Britney Spears' visit last weekend. It's the THIRD time Britney has seen the erotic show and this time she brought a party of eight including her boyfriend Isaac Cohen.They had a whole row to themselves. The source said that Britney looked "spent" from too much partying. But the most revealing info was the fact that Brit's friends ONLY laugh when SHE does. Whatever Britney did - they mimicked her - if she stood up and clapped- they did the same - if she sat quietly, so did they. With that kind of entourage- no WONDER no one gives her good advice! For the third time, Britney did NOT go backstage and the cast was disappointed.
Seriously, if you're being led around by your nose by Britney Spears, you should get checked for some sort of head trauma.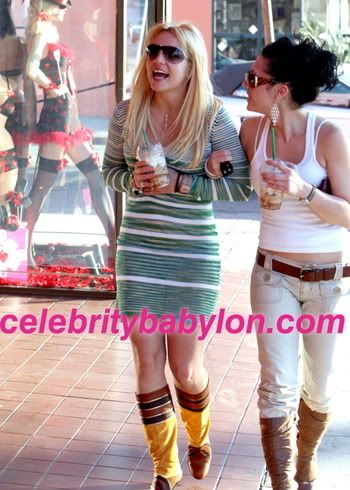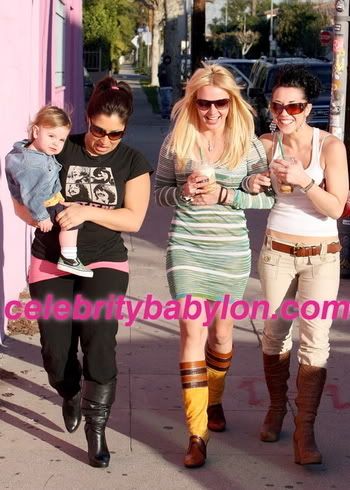 2 Comments »