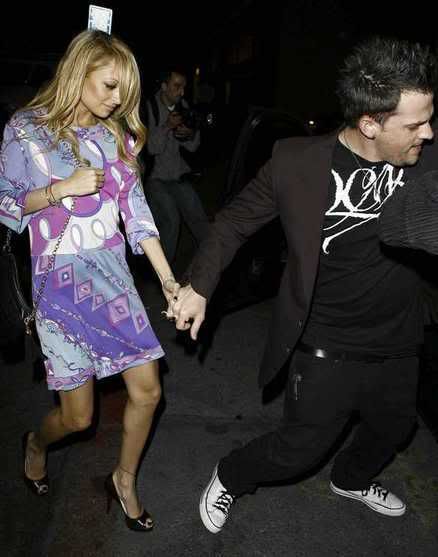 According to TMZ, the Beverly Hills Police Department began investigating Joel Madden for allegedly assaulting a female photographer. The woman filed a police report, claiming the Good Charlotte singer hit her breast with the heel of his hand.
According to police sources, the woman claimed Madden confronted her as she attempted to take his picture in Beverly Hills, saying that Madden then swung his arm and struck her on the left breast "with the heel of his hand." The photographer told TMZ that she has a welt to prove it, and had to see a doctor for treatment.

Hours later, TMZ shot video of Madden throwing a forceful, open-handed stiff-arm into the chest of another paparazzo outside of a popular Beverly Hills restaurant, while trying to clear a path for his girlfriend, Nicole Richie.
A rep for Madden refused to comment, but the police department claimed they are taking the incident very seriously.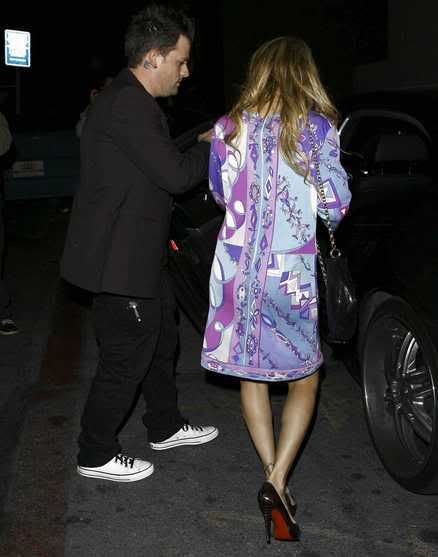 No Comments »