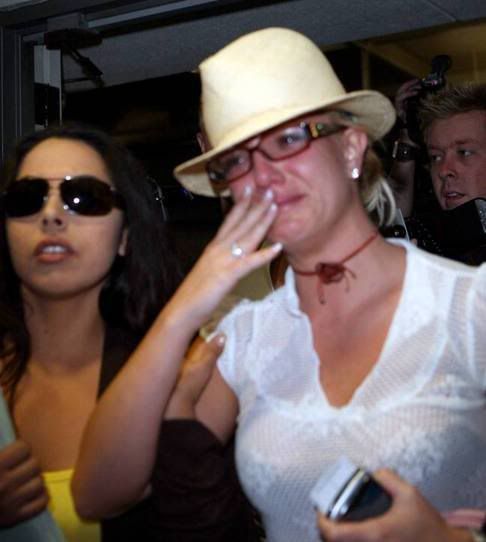 Ok, I really have nothing to add to this, so I'm just going to give you the painful truth.
Britney Spears suffers from an embarrassing flatulence problem, according to her former bodyguard. Tony Barretto claims the troubled pop princess struggles to contain her gas, and frequently breaks wind infront of other people. He says, "She has a terrible farting and burping problem. She burps and farts a lot."
Wipe that shocked look off your face.