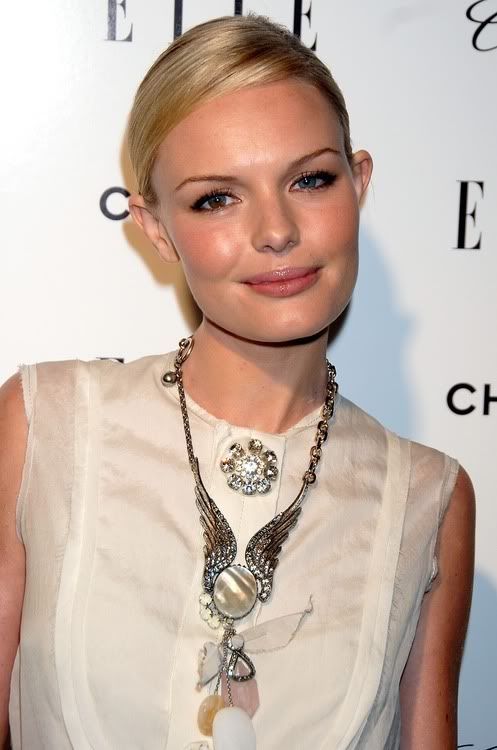 Elle Magazine honored Scarlett Johansson and Kate Bosworth at their annual "Women in Hollywood" dinner held Monday night. Along with Scarlett and Kate, the magazine honored the achievements of six other actresses and a director.
The seven honorees were: director Julie Taymor ("Across the Universe"), and actors Bacall, Diane Lane ("Unfaithful"), Kate Bosworth ("Superman Returns"), Jennifer Connelly ("A Beautiful Mind"), Amy Adams ("Junebug") and Scarlett Johansson ("Lost in Translation").
The honorees will be profiled in Elle's November issue.