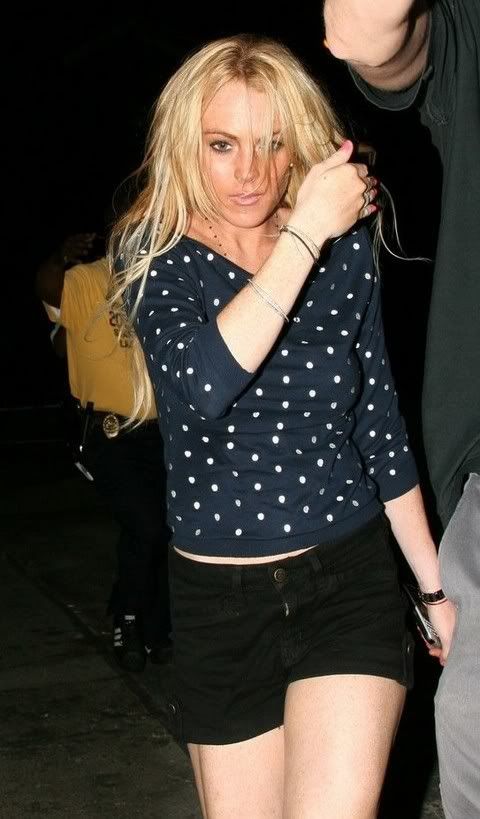 In the August issue of Blender Magazine, Kelly Clarkson discussed her tumultuous relationship with label boss Clive Davis. The two butted heads constantly during the recording of her disc "My December." After Davis claimed he "didn't hear a hit" on Clarkson's third disc, he insisted she rewrite the songs with "professional songwriters." When Clarkson resisted, Davis sought out songs he believed would work for her, one of which turned out to be a recycled Lindsay Lohan tune.
Earlier this year Clive Davis sent Kelly Clarkson three compositions he wanted her to consider recording. One of those songs, "Black Hole", was written by Kara DioGuardi, who contributed to "Breakaway." Clarkson says no one at the label told her that the song had already been released, in 2005, by Lindsay Lohan.

"I'm young, I'm a rookie, I get that. But when you're sending me Lindsay Lohan covers to sing, why would you think I'd want your opinion?" says Kelly.
In the end, Clarkson kept the material she wrote; however, as retaliation, Davis sat on the disc for months before he allowed it to be released.
In other news, Lindsay Lohan is still in rehab. Yay!